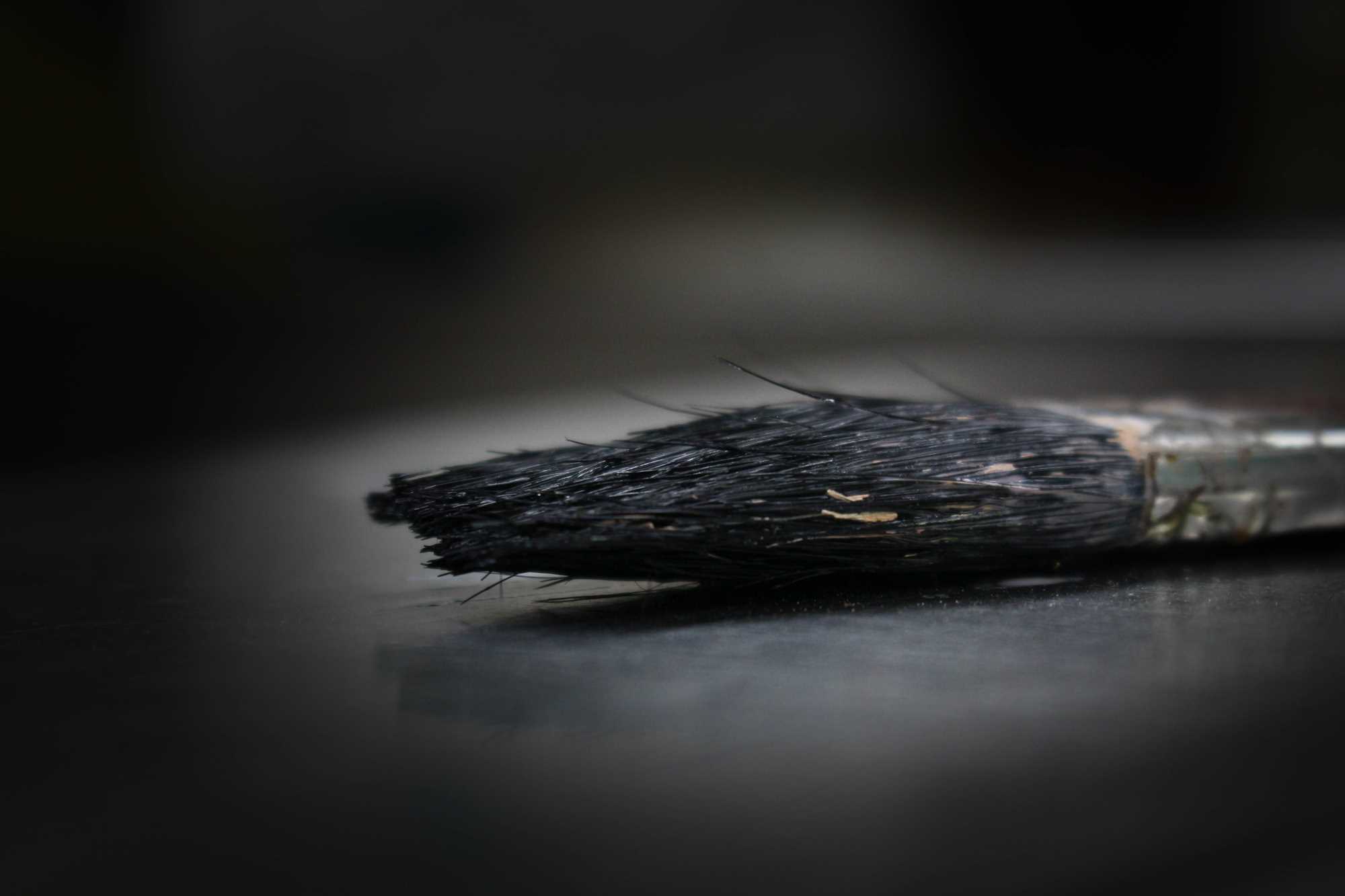 Azu Bespoke Finishes is a design oriented small business offering a diverse range of services including:
Colour and Finish Consultations

Heritage Restoration & Repaints

Plaster Finishes

Metal Leaf Gilding

Custom Painted Finishes

Colour Effects (eg. french wash, ombré)

General Residential and Commercial Painting
How we work?
Ethos and approach. We listen, interpret and evolve your vision into reality. This takes some time; to both get to know you and ensure we understand your desired outcome. We can then quote for the most appropriate application or finishes to deliver this.
Services and schedule of fees
Detailed onsite client consultations with sample boards from $150
Larger projects
Initial quotation and client brief

Scope of works detailed at a fixed price.

Progress payments made prior to initiation and weekly there after.

Ausma Balodis is the founder of Azu Bespoke Finishes.
After many years working in both commercial and residential spaces she has enhanced her ability to decipher and then realise a client or architect's creative vision through unique and custom finishes.
Ausma undertook a formal trade qualification in Painting and Decorating whilst completing her apprenticeship in the residential sector. To develop her craft further, she has trained with the Master Mario from Advanced Spirito Libero, European Master Gilder Karl Egbert from the Art Gilding Academy in Sydney and was invited into the Porters Painting Guild in recognition of her professional skills, knowledge and expertise.

Qualifications and Membership:
- Member of South Australia's Master Painters Association
- Certified Applicator of Giorgio Graesan
- Member of The International Decorative Artisans League
- Member of Porters Painting Guild
- Metal Leaf Application, Art Gilding Academy
- Nationally recognised trade qualification in:
- Painting and Decorating
-Contractors Licence & Supervisors registration BLD260227
- Master Painters Association, Sustainable Painting Practices
Allow us to create your vision into a reality...