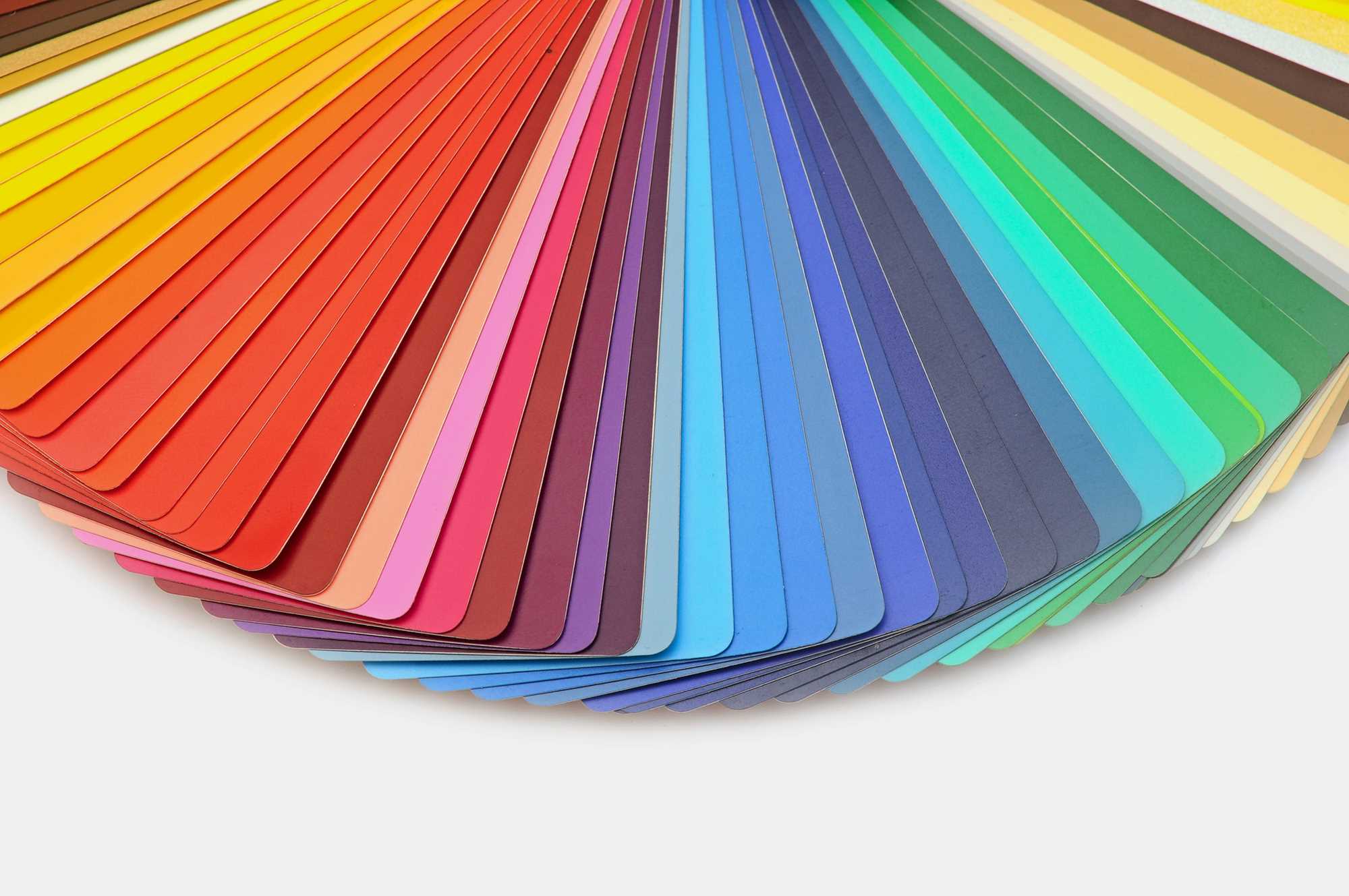 COLOUR & SPECIALTY FINISH CONSULTING
Azu Bespoke Finishes offers a colour consulting service that provides custom tailored colour schemes and surface finishes to suit your style, design and project. Whether you're feeling overwhelmed by the vast array of colour choices, would like some reassurance about choices you've made or have no idea where to start, we can guide you in order to create the space you desire.
The Colour Consulting process
1. Initial contact by telephone. Here we will get to know about you, your project as well as the look and feel you're hoping to achieve.
2. In home or on site meeting. Now the fun begins! Here we will investigate your project and take into consideration, function, light, space, mood and design, we will collaborate with you to find the best colour and finish options. From here you will be shown samples, styles and colour charts to choose from based on the information provided in the initial contact.
3. Delivery of sample boards along with a written colour specification schedule with recommended finishes and suppliers.
After the consultation, we can schedule a start date for your project & provide a timeline as a guide.
Colour Consulting services start from $150